Why Do You Need One?
Make Your Friends Jealous

Be unique and different by showing off your portable wine holder.
Avoid Annoying Spills & Messes

Nobody like cleaning up messes when you are just trying to wind down and relax.
Portable & Convenient

Our simple design allows you to use your wine hook everywhere and anywhere in seconds.
Featured On The Today Show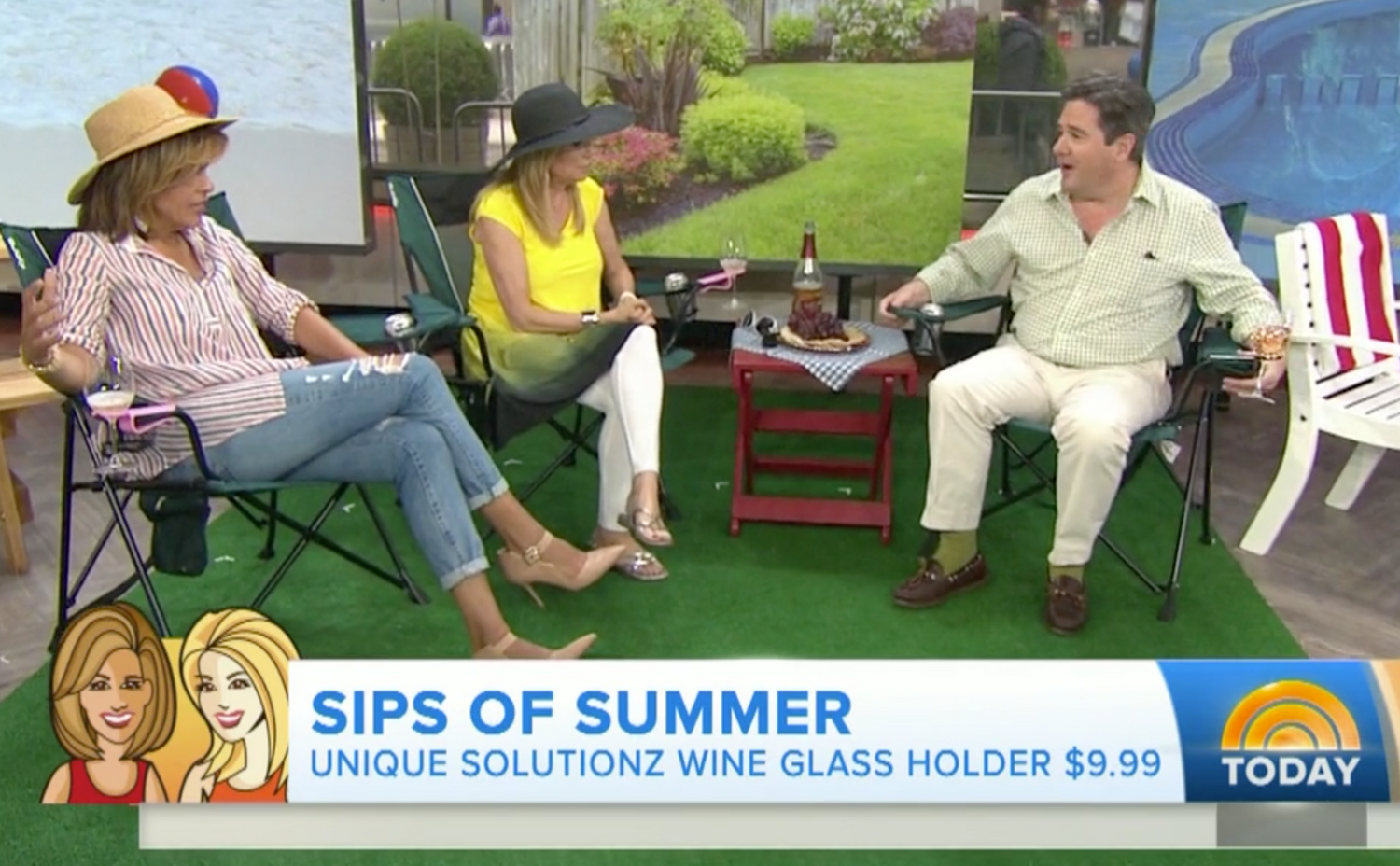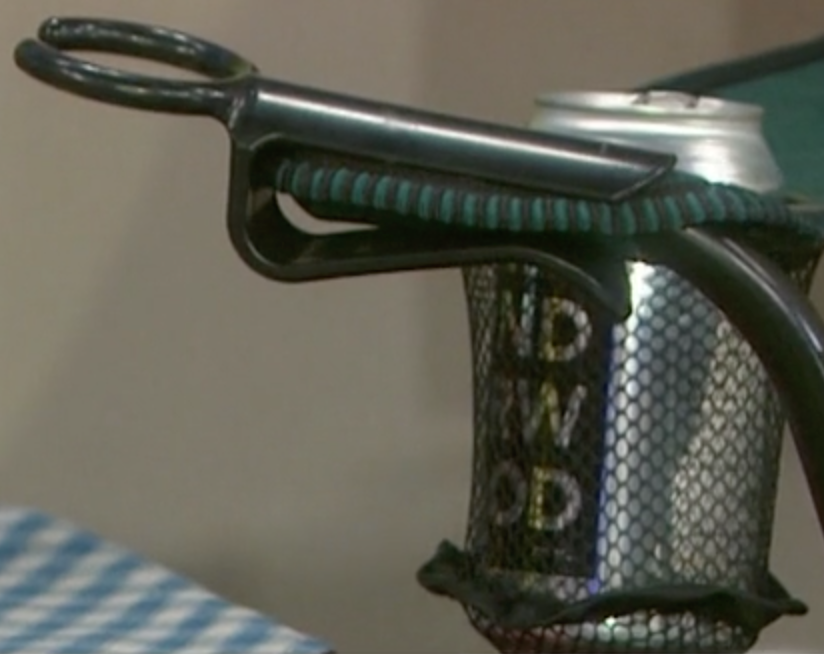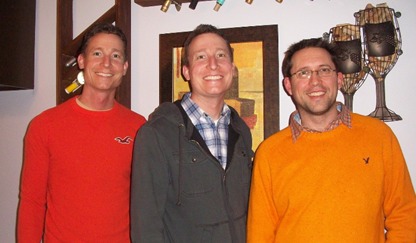 About Us
It all started when three brothers from Green Bay, Wisconsin were sitting in the backyard and had an idea. Why don't we have something that holds our wine while we're relaxing? This was the beginning of what we know as the world renown wine hook.
Sarah Baker

"My friends absolutely loved it when I showed up to our book club with this!"

Stephen Aceves

"Got a couple of wine hooks for me and my buddies... we all recommend getting one for yourself."

Jessica Brown

"Great little gadget to have when you're a big wine drinker like myself!"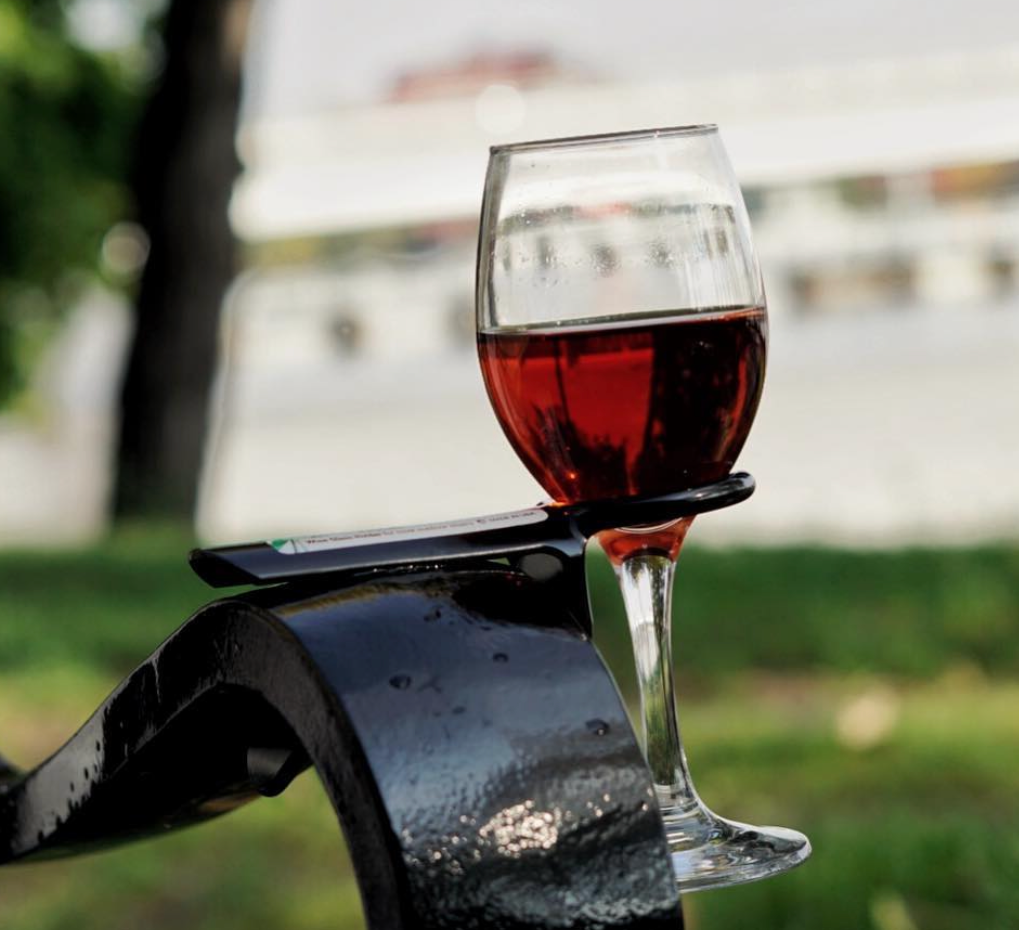 We Have Your Favorite Color
Check out the different colors we have for our wine holders so you can find the perfect one for you.
Get Your Wine Hook