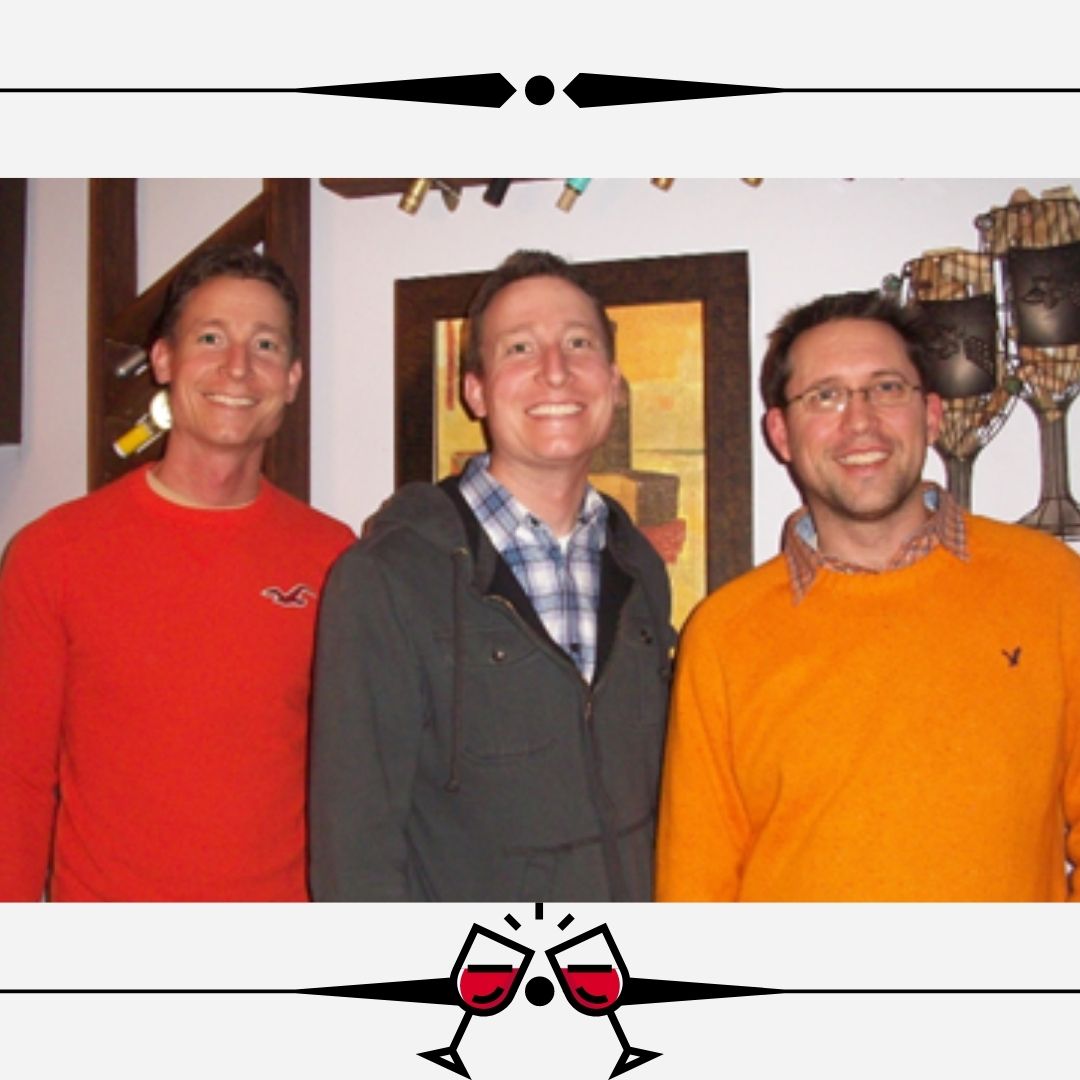 Meet The Inventors
"We created the wine hook on accident because every time we got together somebody would always complain or spill their wine. We had this silly idea where we thought, 'Why isn't there a holder for our wine?' And this was the beginning of the renown wine hook."
Get In Touch With Us
Greg Diederich

"Life's too short to always be sober... that's why I always have my wine or beer with me!"

Scott Diederich

"Don't mind my brother's comments... if he says something rude I promise it's because he's a little tipsy."

Scott Hoffman

"The best part about this our company is that it's always a good time with my brothers!"